2021 Aotearoa Youth Declaration (AYD) is a national youth civics conference happening on Thursday 8th April – Sunday 11th April at AUT in Auckland.
We are seeking high school participants from all regions, backgrounds and interests to attend! 
High school students can submit their application to be a participant 
HERE
 and they are due on 
Monday 29th March at 11:59 PM 
– scholarships are available.
AYD is organised by UN Youth. UN Youth is the largest youth-for-youth charitable organisation in Aotearoa and we are powered solely by tūao (volunteers). Our mission is to inspire rangatahi (youth) from all backgrounds to be engaged global citizens. We do this by hosting international tours, national conferences and regional events for secondary and tertiary students. Annually, over 3,000 rangatahi from Northland to Southland will engage with a UN Youth event.
AYD itself is a four-day conference where young people share their views on the decisions being made now and into the future. They will be part of a group learning and sharing on the topics they're passionate about – from climate change to mental health to modernising NCEA. All their views are compiled into a declaration document that we share with decision-makers across Aotearoa. They will also make new friends, learn new skills and hopefully have fun!
Check out last year's declaration document 
HERE
 and the epic video below!
We would be grateful if you would promote this amazing opportunity.
Please reach out if you have any questions.
Hei te wā tītoki,
Teresa Lee 李慧
National President
(She/her)
t +64211891650
e teresa.lee@unyouth.org.nz
w www.unyouth.org.nz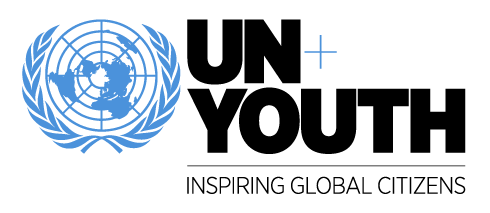 Level 13, Davis Langdon House, 49 Boulcott Street, Wellington 6011, Aotearoa New Zealand (Office)
PO Box 157, Shortland Street, Auckland 1140, Aotearoa New Zealand (Mailing)
The United Nations Association of New Zealand (United Nations Youth Association of New Zealand Branch), Inc is the youth arm of The United Nations Association of New Zealand, a member of the World Federation of United Nations Associations (WFUNA).